About us
We are an indie game company developing a plethora of amazing games!
Many years ago our CEO decided that he wanted to get into coding. 2 years later he started Sharks Interactive.
Now we are working on our first games!
Come and join us on our journey! The team
Owen Silva - CEO/Lead Programmer
Melissa Silva - Playtester/President
Redmond Shinnick - Assistant Programmer
Products
Currently we are focused on making games, but in the future we will except contracts for websites!
We are also considering publishing a book, and even working on a few short films.
Facility 3B A singleplayer, survival horror exploration game
being developed by Sharks.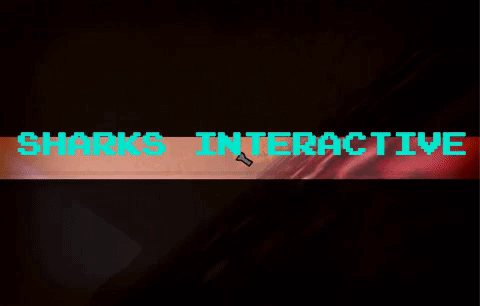 Download it, and see more info here!
Man hunt!
A singeplayer story driven, horror slenderman inspired experience
Developed by Sharks
This game is not done yet. This is only a sneak peak.
Contact us
Questions, comments, business? Contact us!
Tell us what you think. Ask questions. Talk with us!
And do business with us! We are happy to help.
2018 Sharks interactive
Website design by Owen Silva (Sharks inc.)